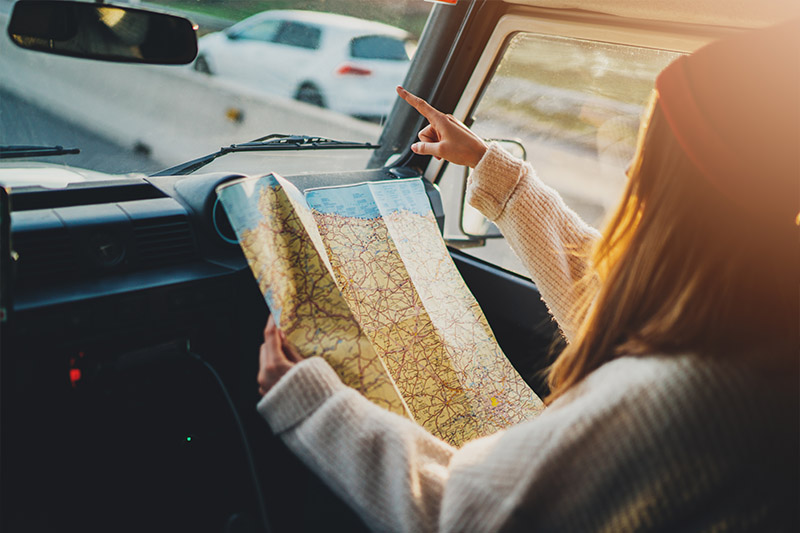 Before you start looking for your new home, get pre-approved!
First Commerce Financial can help you get pre-approved and on your way to home ownership!  With a pre-approval letter in hand, you know that you can confidently look at homes in your price range.
Get your free, soft inquiry credit report, now!
Worried your credit scores will go down if a lender pulls your credit report? A soft inquiry credit will NOT lower your scores. This is step #1 in the pre-approval process and is designed to help you understand your baseline from which we work from.
Get started today!
Fill out the questionnaire on this page to start a discussion about your mortgage needs today!