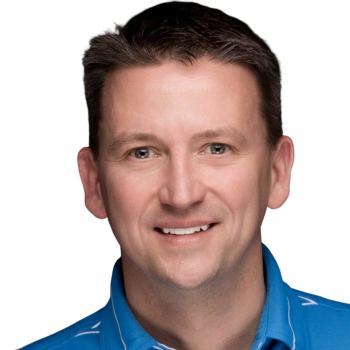 Kenneth Turkington
Mortgage Broker/Owner
NMLS#: 137873
Phone: (248) 459-5511
ken@firstcommercefinancial.com
Hello, welcome to my page.
Ken is the Co-Founder of First Commerce Financial and a graduate of Kalamazoo College where he earned a BA in Economics.
After graduation, Ken began working in the Title Insurance industry for four years prior to entering the mortgage business. Ken started working for a Michigan based mortgage company as a Loan Officer and progressed into management roles as the company became a national lender during his 10 years with the firm. The large company experience provided great perspective and passion to serve local communities as a mortgage broker.
Ken has been married to his wife, Michelle, for 20 years and they have two daughters, and the best dog ever, Moe.